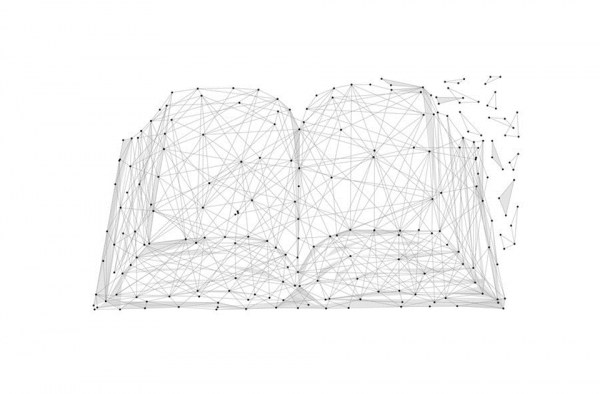 Augmented Reality
Audible Medications
ANTIDOTE, November 11, 2019
Australian patients are seeking more readily available information outside of the printed Product Information / Consumer Medicine Information provided with their medications. This presents a challenge to Pharmaceutical companies that has the potential to be met using Augmented Reality.
ANTIDOTE Marketing has created a concept called "Audible Medications" that uses image recognition to energise existing unaltered medication packaging with video and audio content….make sure you TURN UP THE VOLUME on the video included below.
If you would like to explore the possibilities of augmented reality for your brand take a few moments to contact Dean Millington at AR@antidotemarketing.com
.
Dean Millington | ANTIDOTE Marketing