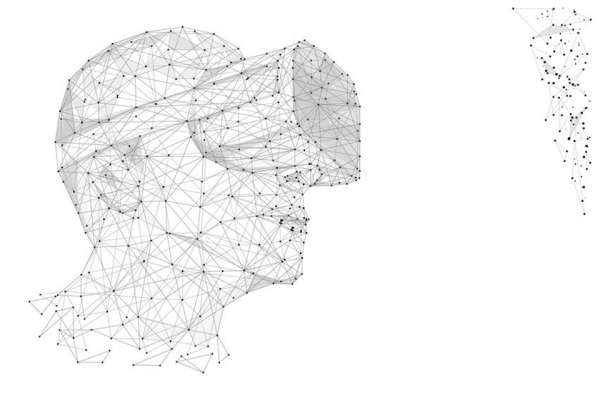 Virtual Reality
Virtual Reality | Blending Reality
ANTIDOTE, November 11, 2018
ANTIDOTE Marketing is now blending live VR video with animated 3D models to created mixed reality learning experience for healthcare professionals.
Utilising green screen video technology to capture live 3D video of key opinion leaders or professional actors then applying post production animations we are creating credible virtual reality content enhanced with high impact, high retention visual elements.
Take moment to see a little of our behind the scenes action in the video below.
Let us help you realise your virtual reality concept, develop your immersive content and deliver your newly created VR experiences on stand alone VR headsets for your next medical exhibit or in field HCP calls.
---
Dean Millington | ANTIDOTE Marketing