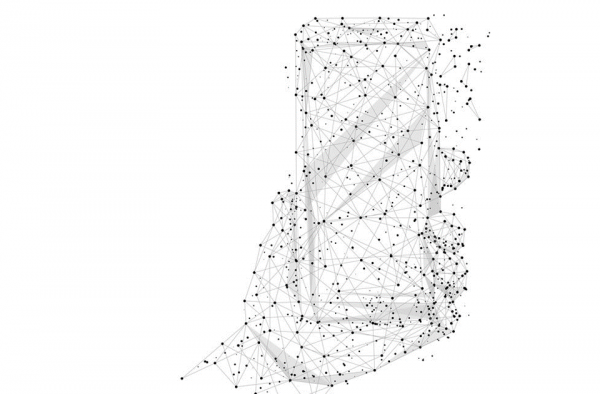 Healthcare Apps
PBSCodes Mobilised
ANTIDOTE, November 11, 2019
You can now provide your healthcare professionals with exclusive to access Australian PBS prescriber codes on iPhone or Android smartphone.
Help your customers search by product to find restricted benefit, authority required & authority required streamlined prescriber codes plus PBS listing information.
Make contact today to learn more about the PBSCode app and exclusive therapeutic area sponsorship and branding opportunities.
Learn more at: www.pbscode.com.au
Dean Millington | ANTIDOTE Marketing