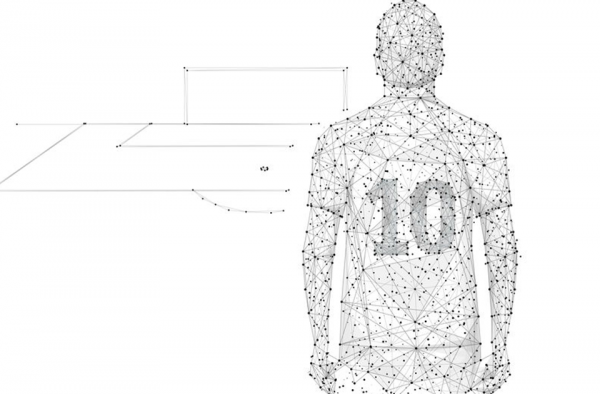 Sales Force Effectiveness
At the end of the day … we all need a coach
ANTIDOTE, January 11, 2019
eCoach streamlines and enhances your end of the day coaching conversation by placing your organisations selling skills model at your fingertips on iPhone or iPad.
eCoach facilitates coaching conversations by immediately capturing the quantitative performance rankings and qualitative comments shared between manager and team member.
Make contact today to discuss creating your version of eCoach matched to your selling skill model and your coaching language.
---
Dean Millington | ANTIDOTE Marketing