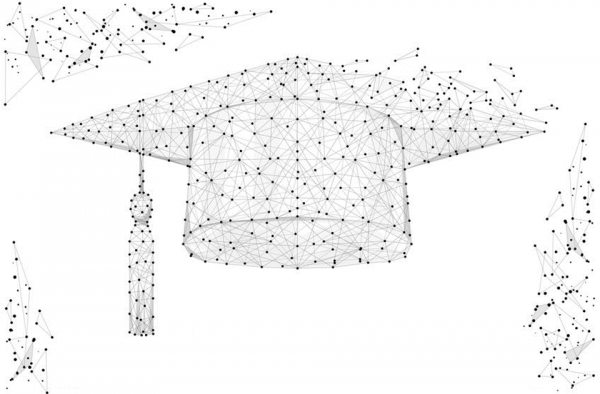 Virtual Reality
Virtual Training
ANTIDOTE, December 12, 2018
Place your customer in a virtual training environment were they are free to select the products and concepts that most suit their learning needs.
ANTIDOTE Marketing has recently created a virtual pharmacy to demonstrate the power of virtual reality to train pharmacy staff. In the PharmaSee virtual environment users may select products from the virtual pharmacy shelf and then activate videos, websites or eLearning modules.
Let us help you realise your virtual reality concept, develop your immersive content and deliver your newly created VR experiences on stand alone VR headsets for your next medical exhibit or in field HCP calls.
Dean Millington | ANTIDOTE Marketing