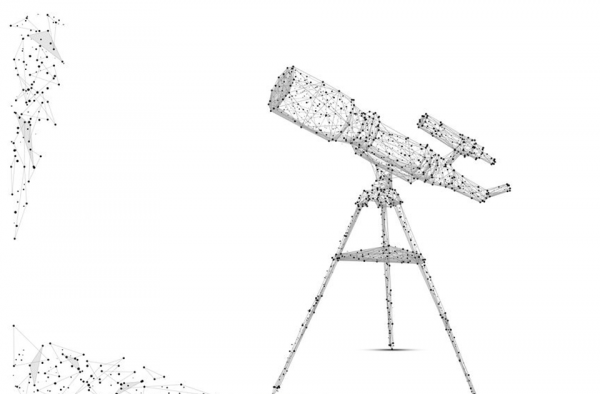 Virtual Reality
Do you see what I see?
ANTIDOTE, July 1, 2019
Trying to visualise what patients with visual impairment are seeing is extremely difficult however using the power of Virtual Reality we can connect physicians with a view of their patients world in amazing new ways.
Utilising 360 video within our Stand alone VR headsets we can now seamlessly help HCPs explore the visual world of their patients. This technology is now available to innovative healthcare marketers for medical exhibit and "in call" use.
If you would like to explore this concept for your healthcare brands please contact ANTIDOTE Marketing today.
Dean Millington | ANTIDOTE Marketing