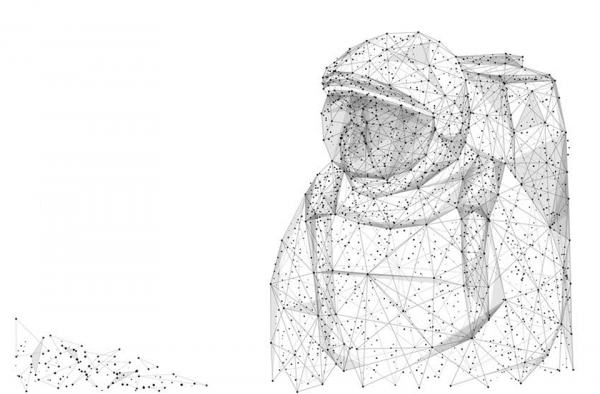 Augmented Reality
You don't need to leave earth for this technology!
ANTIDOTE, November 12, 2019
ANTIDOTE Marketing's Augmented Reality platform allows you to leverage your existing brand creative to energise your packaging and print assets. The power of augmented reality enables you to create engaging learning and informational experiences for your customers with the ability to connect with your other online campaign components.
If you would like to explore the possibilities of augmented reality for your brand take a few moments to contact Dean Millington here on LinkedIn or at AR@antidotemarketing.com
Note: Nasonex is not currently energised with ANTIDOTE's AR Technology. The Nasonex packaging has been used for demonstration purposes only.
Dean Millington | ANTIDOTE Marketing